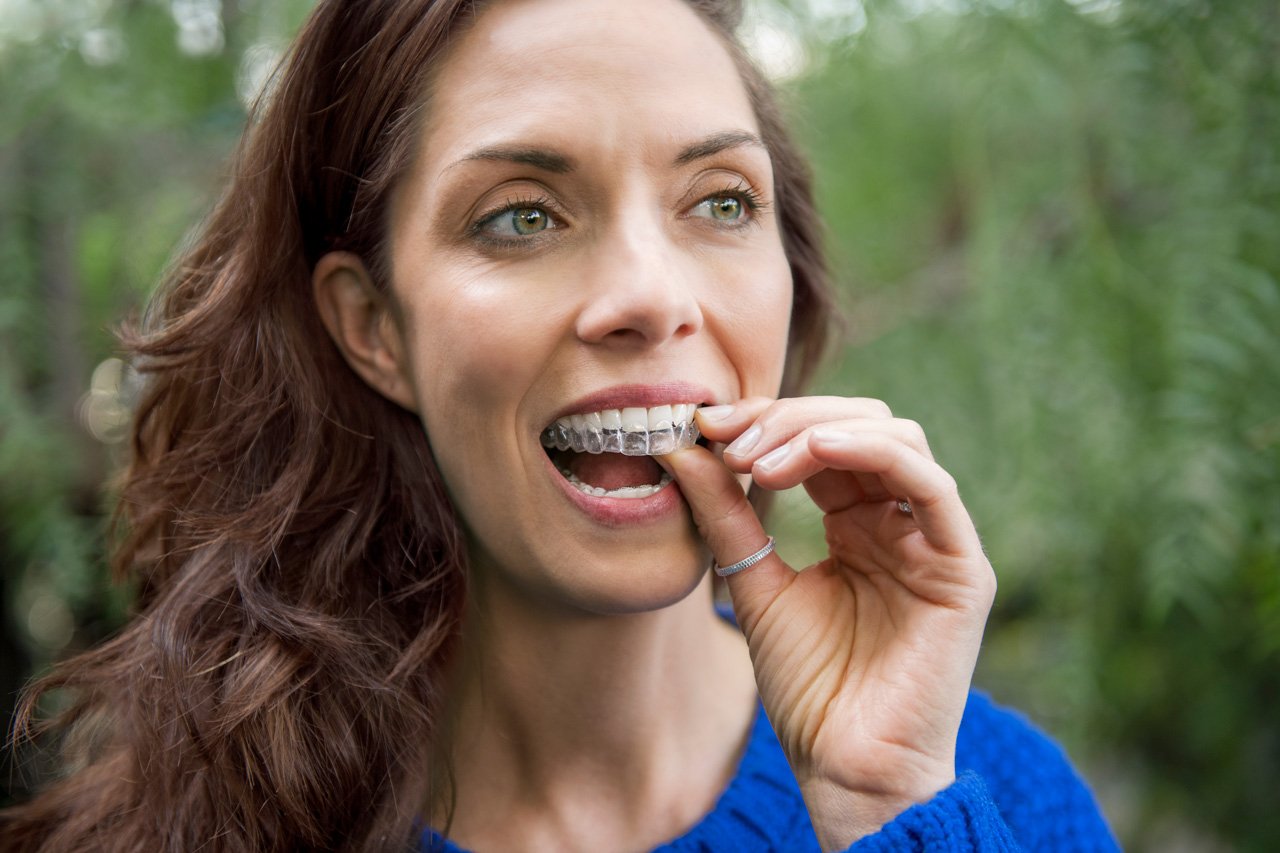 Invisible braces
without locks, without wires
Invisalign® braces are designed to fit perfectly into your life. Invisalign enables very discreet teeth straightening with a series of individually customised splints made from a special thermoplastic material. These splints are professionally called aligners.
With Invisalign®, the treatment of crooked teeth is comfortable, almost invisible and does not restrict you from eating, brushing or other activities you love. If you've had concerns about traditional braces in the past for these very reasons, you can put them aside today.
If you travel a lot and desire a perfect smile, we strongly recommend orthodontic treatment with Invisalign® braces. That's because if anything happens to them, they won't be restrictive while you're anywhere in the world, and you won't have to seek treatment on the spot, but put them away. We'll put everything back in order when you return.
Technology is changing the world and Invisalign® is here for you if you need discreet, comfortable and fast orthodontic treatment.
Pros of Invisalign®
The most aesthetic and comfortable orthodontic treatment.
Less frequent check-ups at the clinic.
In some cases, treatment is faster than with traditional braces.
You don't have to bite carefully. You can enjoy your favourite food with almost no restrictions. Simply remove your Invisalign before eating. You just have to pay attention to the fixed attachments on your teeth. However, thanks to their small surface area, the risk of damage is low.
Brushing the teeth the same as without braces. Again, just take Invisalign off and brush your teeth.
You will avoid sudden and unpleasant situations when you have to call a specialist immediately (e.g. a fallen lock, a loose wire, etc. with classic braces). At work, when eating, when travelling or if you live abroad, you can be calm.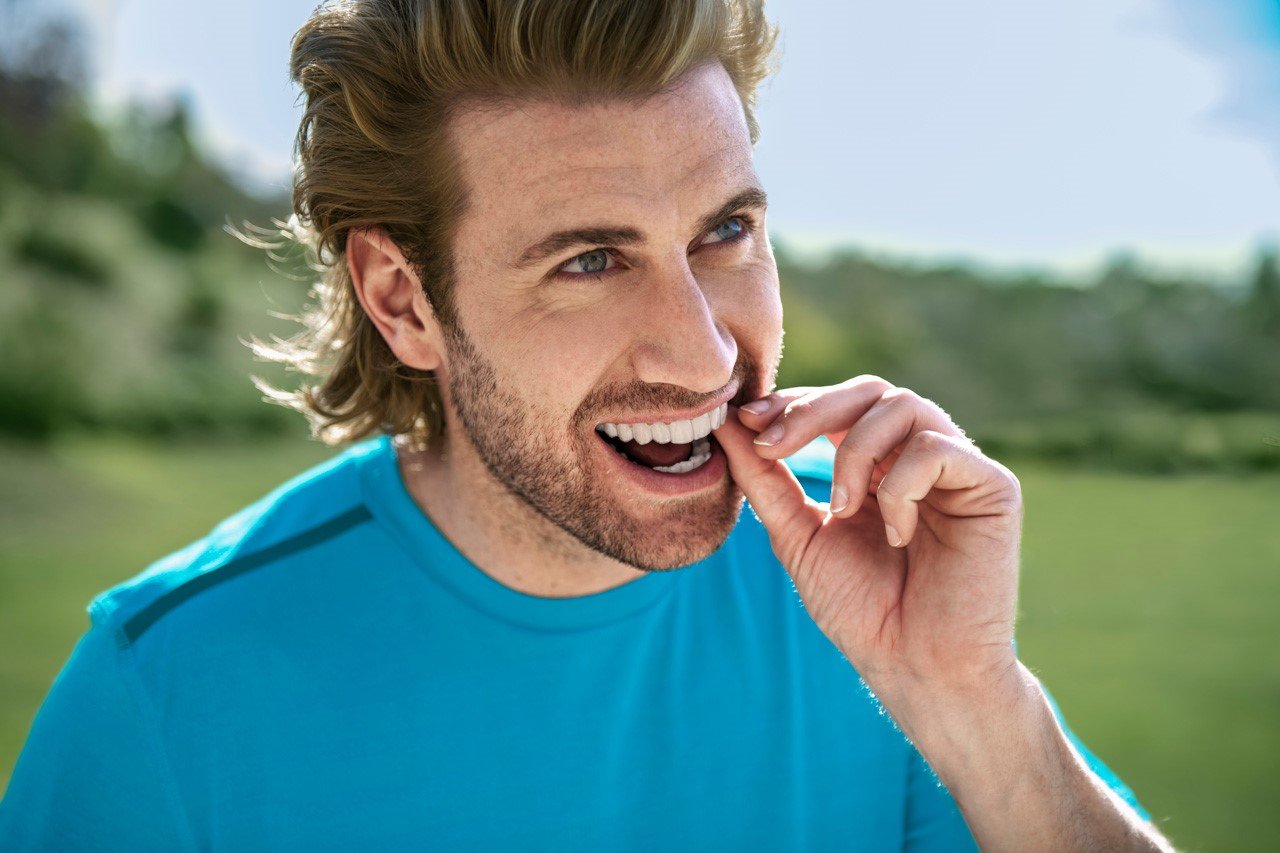 Cons of Invisalign®
The need to monitor the correct frequency of wear
The possibility of removing them even when removal is undesirable for treatment, typically to relieve pressure on the teeth at the beginning of treatment and when changing splints
Need for cleaning and rinsing of splints
What will my new smile look like?
Find out how you'll look after orthodontic treatment with SmileView
References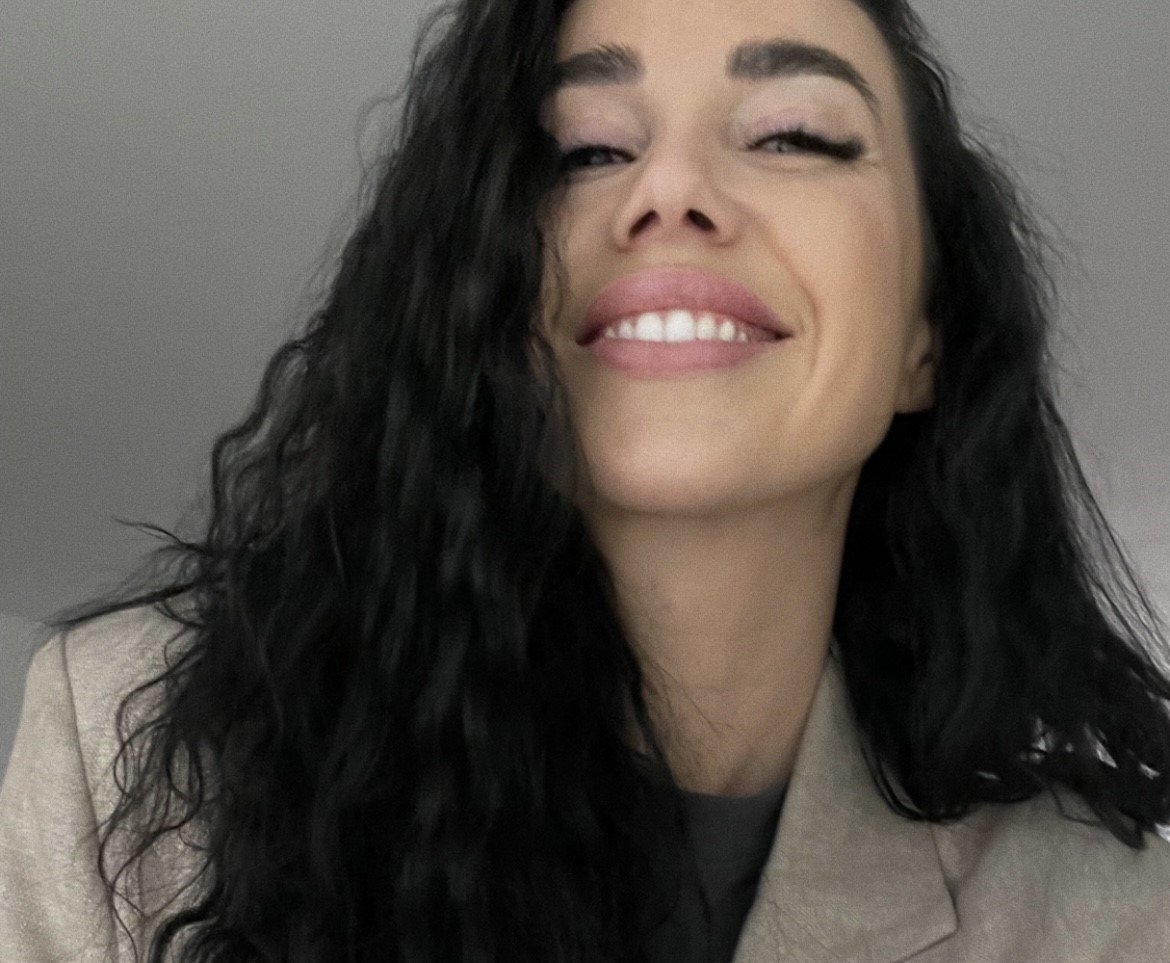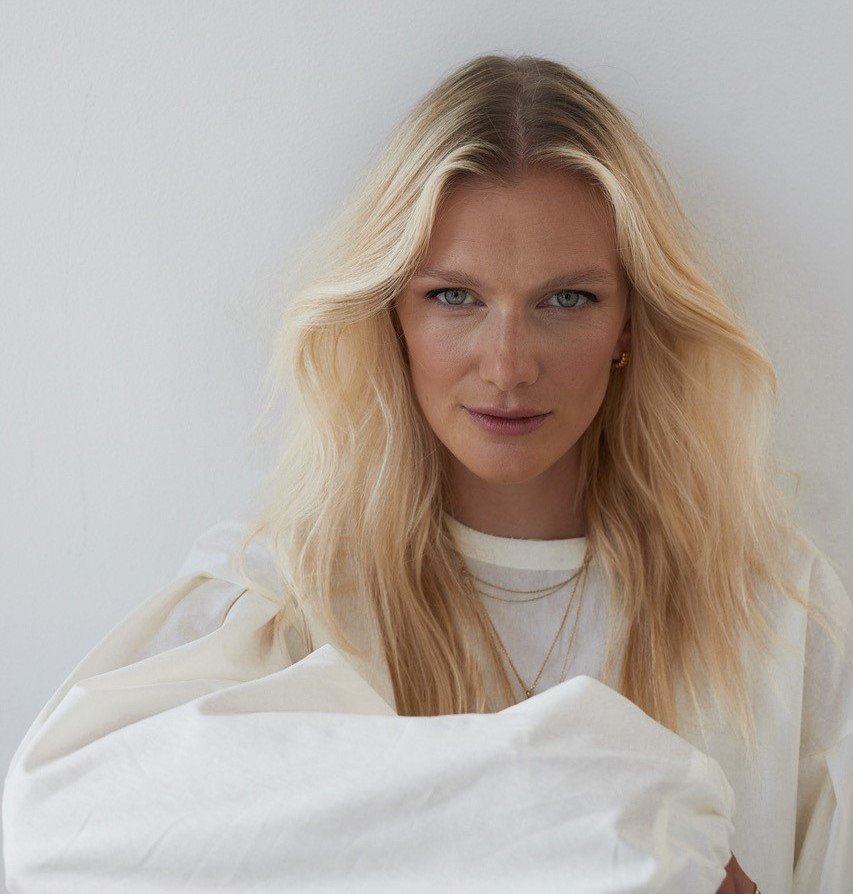 ---
Frequently asked questions and answers to help you better understand Invisalign®.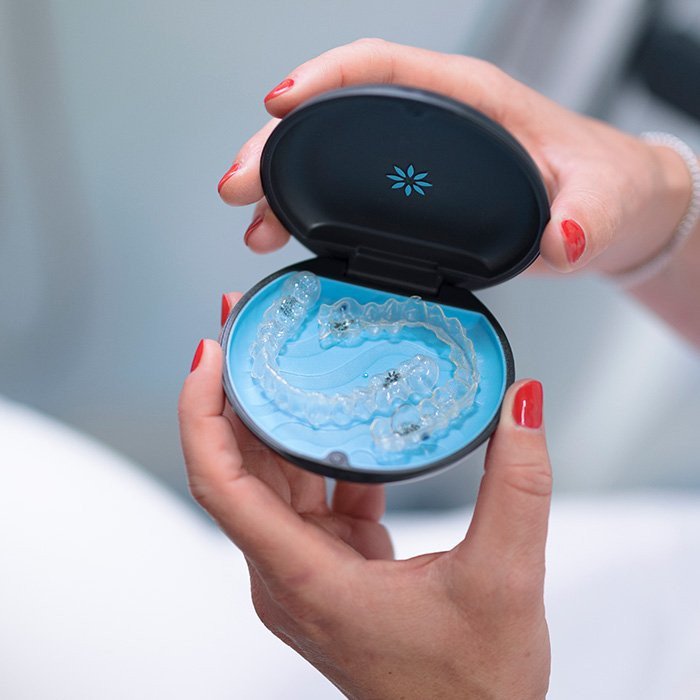 What should I do if I am interested in Invisalign?
1. Schedule a consultation. Just call 731 551 182 or fill out the contact form.
2. At the consultation we will develop a digital treatment proposal.
3. You'll change your mind about whether you're going to do it.
4. If so, we will present a treatment plan and have aligners made in the lab. In one month, you will begin your orthodontic treatment with Invisalign at Perfect Smile.
Price of Invisalign® invisible braces
Prices of aligners including retention devices. A contractual guarantee of the price of your orthodontic treatment is a matter of course.
Model of braces
Area of treatment
Price incl. retention
Invisalign Lite®
Custom made Invisalign invisible aligners suitable for treatment of mild malocclusion
1 jaw
62 850 CZK
Both jaws
74 850 CZK
Invisalign® Comprehensive / Teen
Custom made Invisalign invisible aligners suitable for comprehensive treatment of most cases of malocclusion in adults and adolescents
Both jaws

99 850 CZK
Invisalign® invisible braces for children
Invisalign® First

prevention of bite defects for children up to 12 years of age by the system of alternating splints according to digital modelling treatment

Both jaws

59 950 Kč
We accept credit cards. Sodexo, Edenred, Ticket Medica, Ticket Multi, e-Ticket, Ticket Benefits Card, Benefit+ and Flexipass up to 10000.- CZK .