Are You dreaming about straight teeth but You would be ashamed of classical fixed braces? You can solve Your problem with help of invisible transparent eClinger, wich are produced of soft plastic. The braces wil perfectly fit Your teeth so it is impossible to see them. Every 14 days the eClinger braces have to be changedd fr the new onew, therefore You don't care that the braces turn yellow.
There is a pleasant way how to get a wonderful smile! If You are interested do not hesitate to contact us.
Invisible braces eClinger look like famouse Invisalign braces. However our method is cheaper!
What are advantages of eClinger braces?
Wearing is very comfortable, You can remove them any time You want.
Do not restrict activities like sport, consumation or social events.
Teeth and braces are easily cleaned. It eliminates the risk of tooth decay formation.
The treatment by eClinger braces is not as painful as the treatment by fixed braces.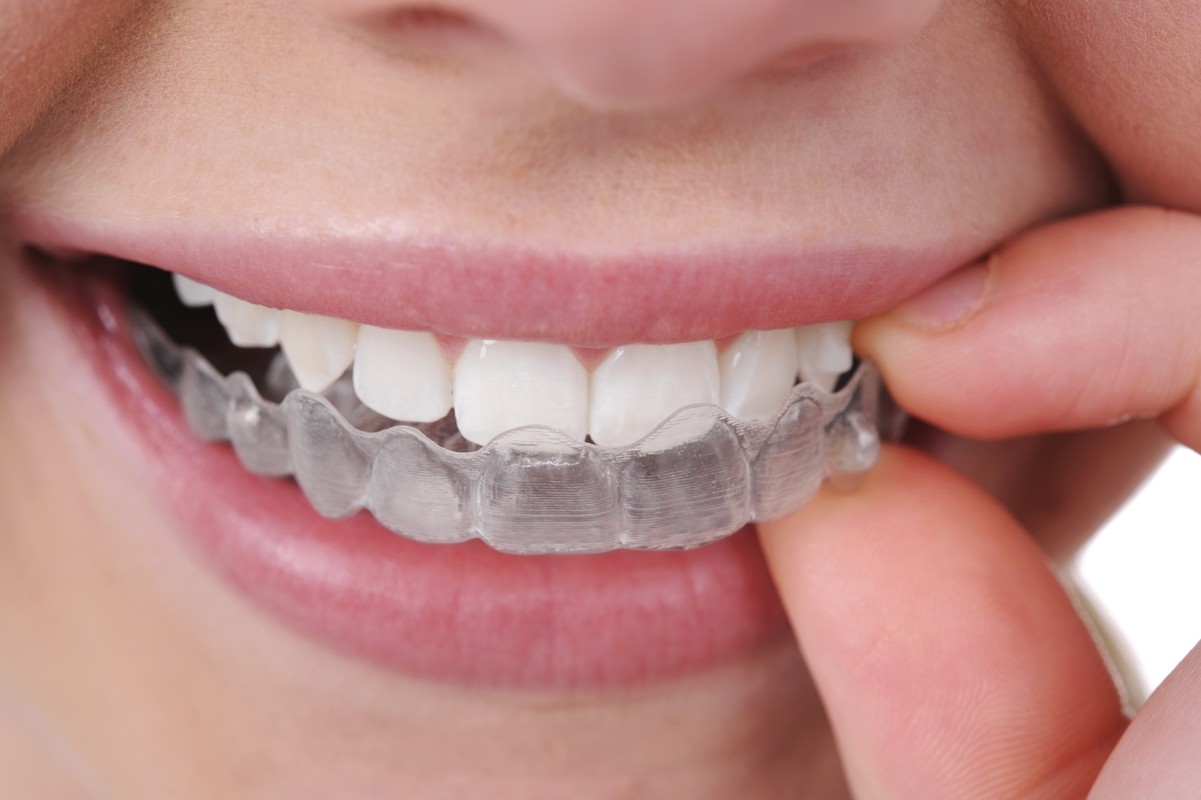 The eClinger braces are recommended primarily for the pacients who have light esthetical problems where there is no need of tooth extraction. However the treatment itself and the process defines a doctor-orthodontist.