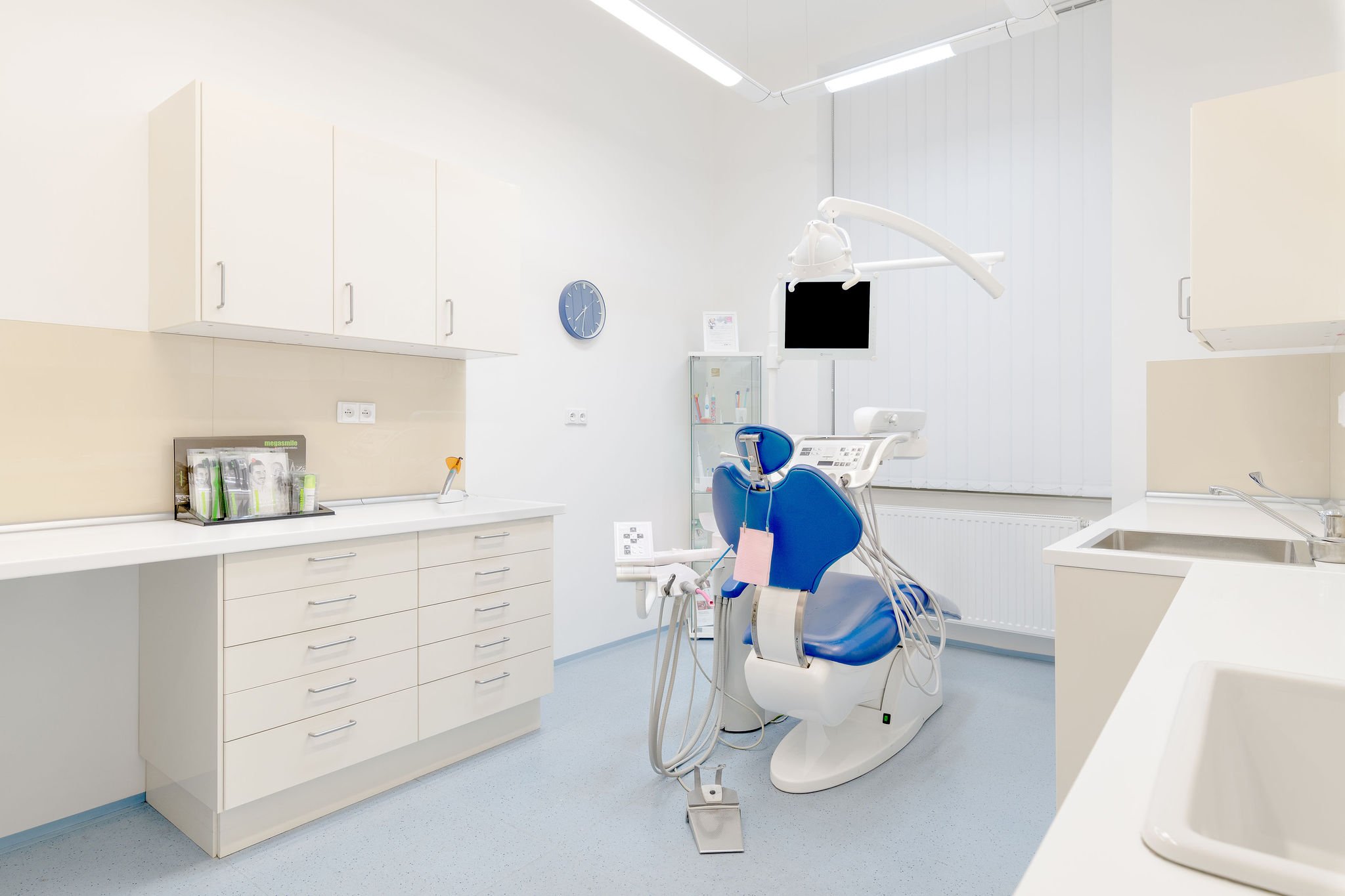 Dear clients,
our clinic has introduced strict hygiene measures and resumed "more usual" operation after a few weeks of closure.
The Staff is equipped with protective equipment, respirators and alternates in shifts. The aids are disposable and the respirators change after 8 hours.
After each patient we disinfect the surgeries and their equipment, the chair in the waiting room, do not forget about the payment terminal, if used, handles, handrails and, at regular frequency, the waiting room, handrail and entrance door handle at the house.
Waiting room is limited to 2 persons at a safe distance and the performances are prolonged to avoid delays.
Restroom open only at the request of the staff and after leaving is completely disinfected.
We apologize to everyone for temporarily difficult conditions and longer ordering times.
Thank you very much for keeping the favor of Perfect Smile in spite of the difficult times, as the whole team motivated them to open significantly faster than we originally intended.
MUDr. Jana Fendrychová and the team.